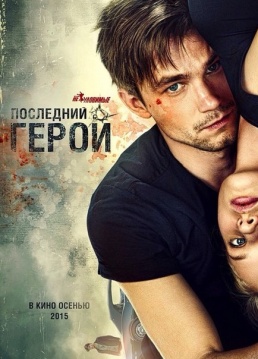 The Elusives: the Last Hero
Genre: melodrama, criminal
Synopsis:
Four main characters headed by Kira continue their struggle with injustice. New mission: to trace the yacht with a large consignment of drugs and turn all bad guys to the police! It almost worked. However a mysterious stranger blows up the drug dealers' boat within sight of police and the "Elusives". Who is he – a drastic fighter against evil or does he want to set the guys up? While the guys try to clear it up he searches Kira out himself. Now she is the only one who understands his motives… and she now realises that she fell head over hills in love with him.

Production: Enjoy Movies & Renovatio Entertainment.